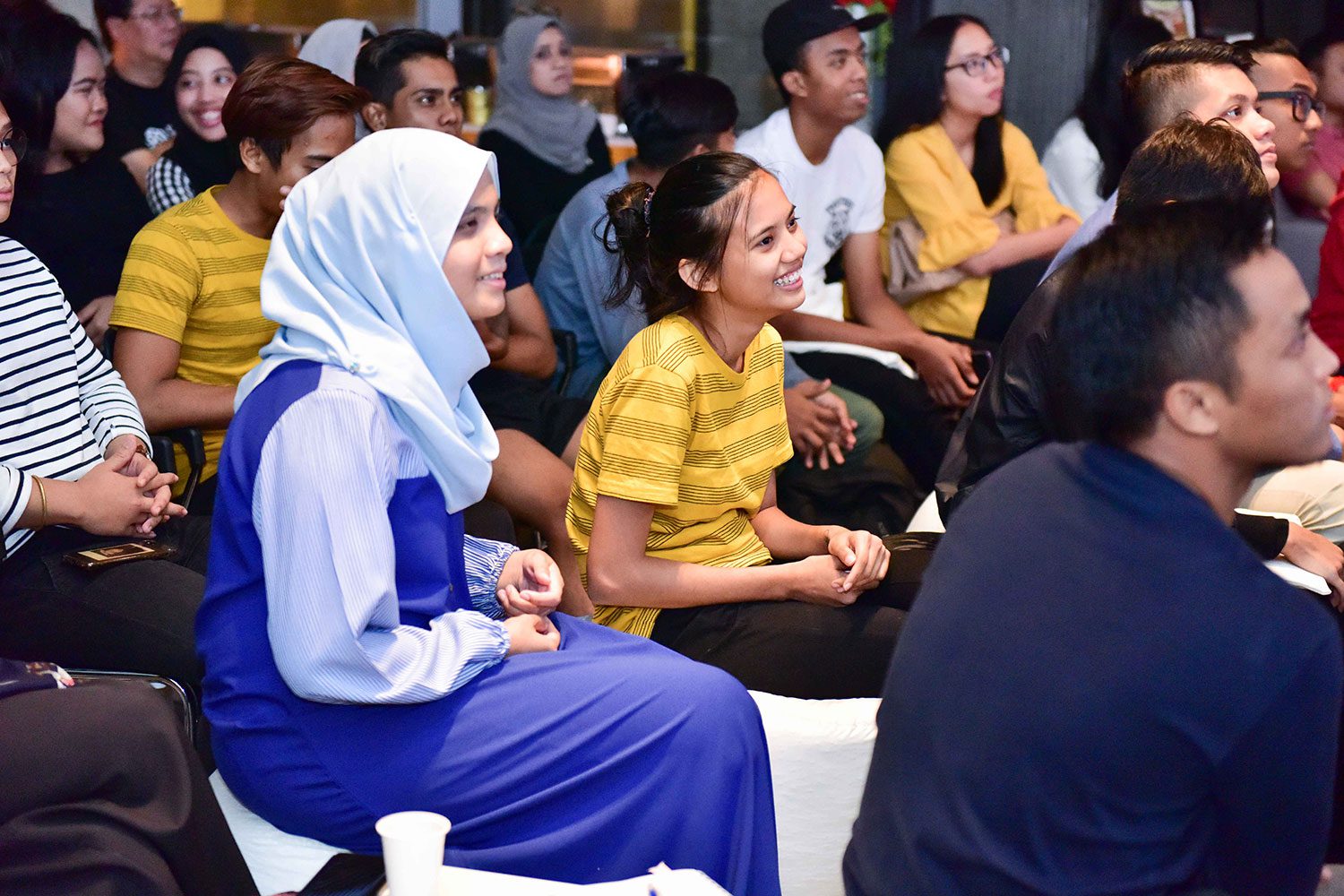 A series of interactive sessions where students engage industry leaders to gain first-hand industry insights, changes to the work and economic landscape, and the necessary technical and 21st-century skills to thrive in the future economy.
Sign up for our upcoming session on the Future of Tech on Saturday, 30 July!
Demand for talent in the Tech sector is at an all-time high, with competitive pay and new jobs expected to be filled. Come and explore the different types of tech and non-tech roles and how you can get a head start in the Tech sector. Don't miss out on this opportunity! FOMO is real.
The session is suitable for students from institutes of higher learning and tertiary students. To register now, click here: https://bit.ly/FOSTECH