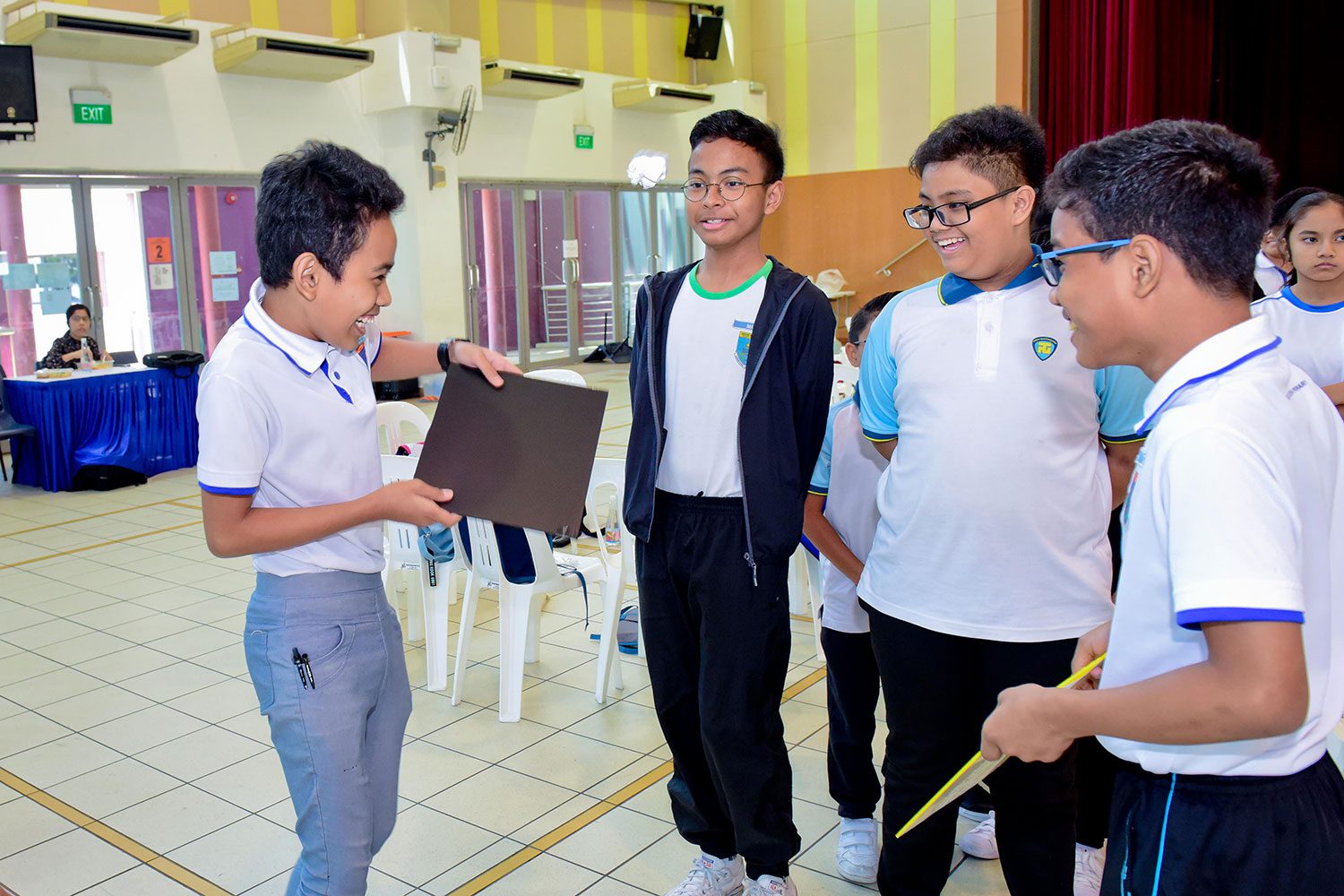 Success in PSLE Mathematics Seminar was introduced in 2006 with the objective of equipping students with examination strategies and to motivate them to pass on the PSLE national examination. The seminar is provided to Primary 6 and Primary 5 students, and parents.
Success in PSLE – December 2020
Is your child entering P5 or P6 next year? Get a headstart on what to expect in 2021 with Success in PSLE Seminar 2020! Join us online for a fun (and free!) 2-hour session where your child will learn new strategies and thinking skills through exciting games and activities!