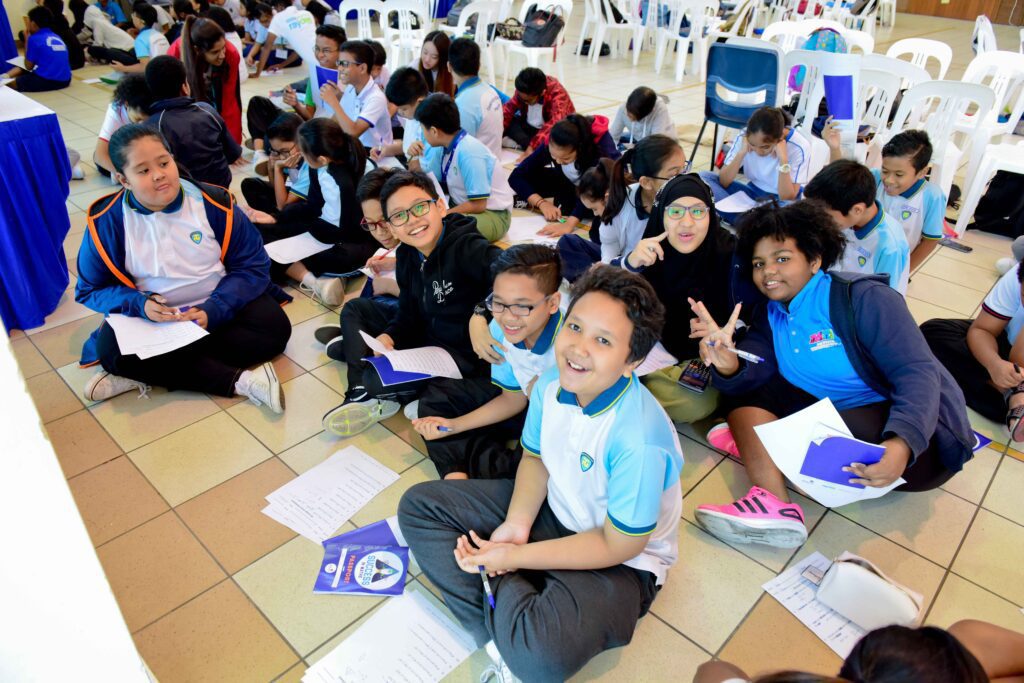 Success in PLSE aims to equip Primary 4 to 6 students with examination strategies and motivation to pass their PSLE. Parents are invited to the seminars to learn simple strategies to support their children.
Register for June 2023 sessions!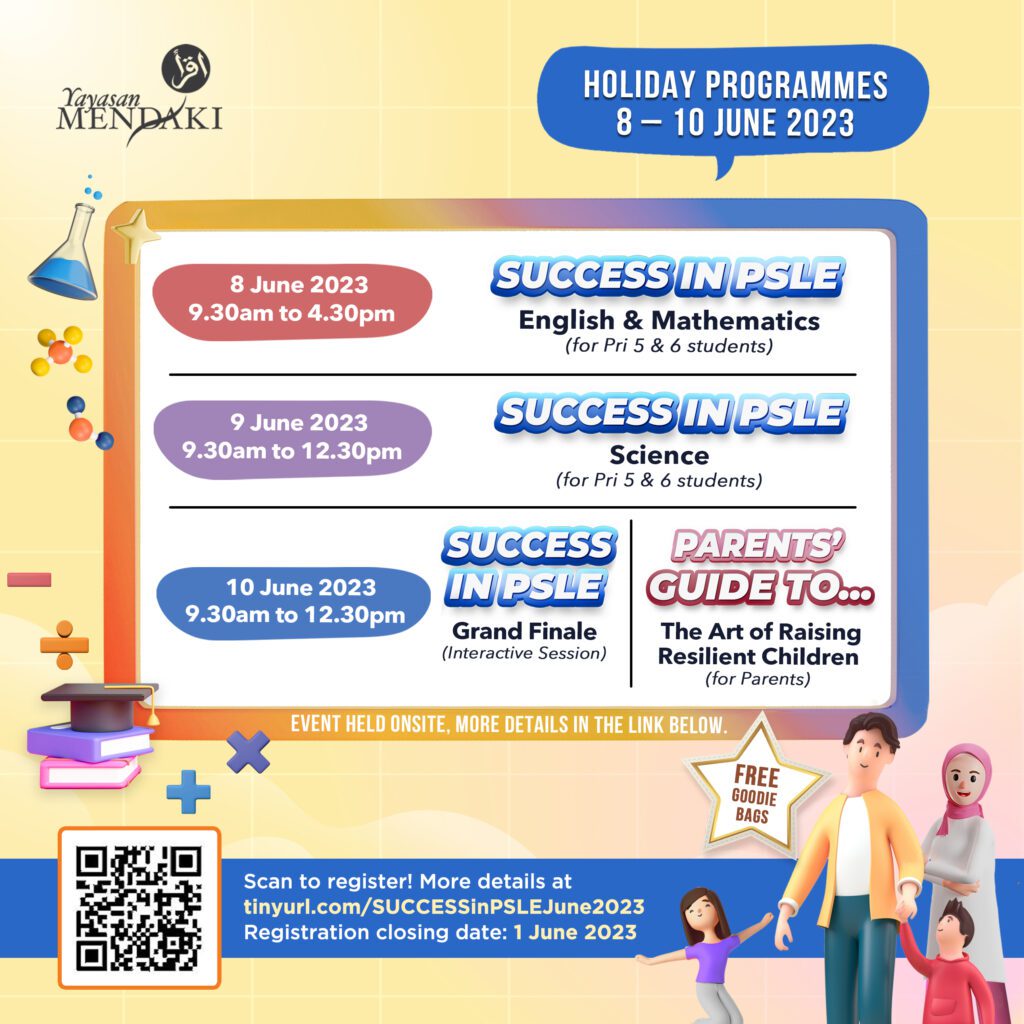 Open to Primary 5 and 6 students, the sessions will focus on ways to build your child's self-confidence while providing academic supplement to prepare them for upcoming examinations.