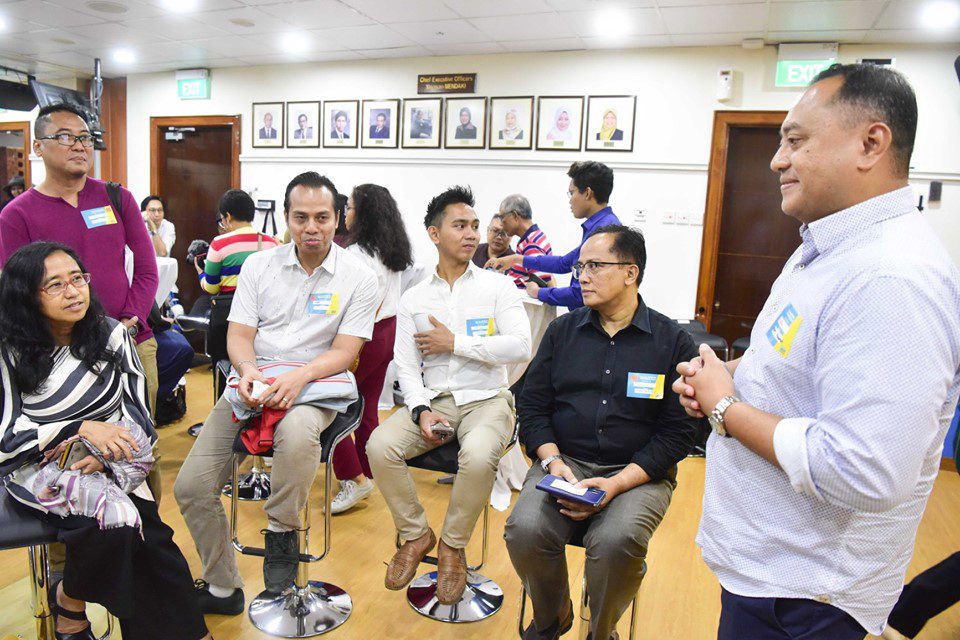 Professional Network was curated for professionals to:
Support professionals in growing their networks.
Facilitate contribution efforts by the network
Grow pool of community resource to contribute back to the community.
There are engagements planned for the professionals throughout the year. Professionals are able to learn from sharing sessions and network with industry experts as well as organisation representatives.
Professionals are welcome to join us as a:
Befriender for our Empowerment Programme
Coach for our Malay/Muslim students
Speakers at our Future Ready Events
If you wish to network with other Malay/Muslim professionals or volunteer with us, email to MLiyana.Mas'at@mendaki.org.sg or at Tel: 6248 5140.